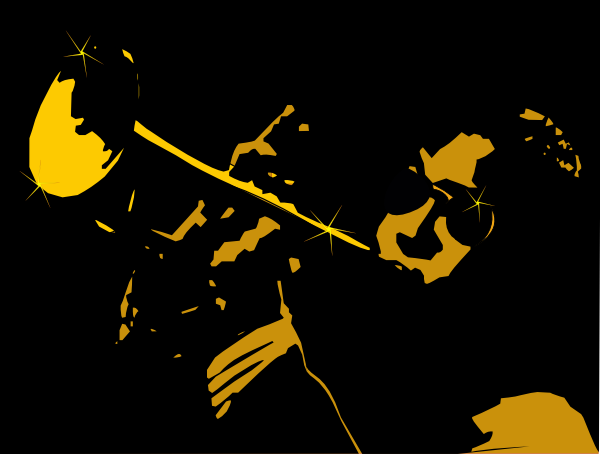 Pssst….Want to join a big band?
As a member of the AROKIS Society, you'll be a player in one of our two professionally directed big bands, rehearsing and performing from an extensive repertoire.  Each band has a book with literally hundreds of fun and challenging charts, covering a wide variety of playing styles, from swing to modern.  With weekly rehearsals your time, reading, listening, and articulation will improve, and there may be soloing opportunities as well.  In addition to improving your musicianship, you'll discover a new group of friends and collaborators who can plug you into even more playing and performing.
Whether you're a seasoned musician who wants to keep your chops up, a student looking for diverse playing opportunities, or a serious hobbyist who wants to take your playing to the next level, your membership in AROKIS will open up a plethora of musical and personal rewards.
Getting to Know You, Getting to Know Us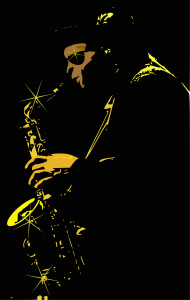 As a prospective member, you'll be invited to rehearse and even to perform with one of our bands.  We want to get to know you, musically and personally, and give you a chance to know us.  As there may be several candidates for the same chair, this trial period could last several weeks.  If the members of your section and the director decide that there's a good fit, you'll be asked to join the Society and become a permanent member of the band.