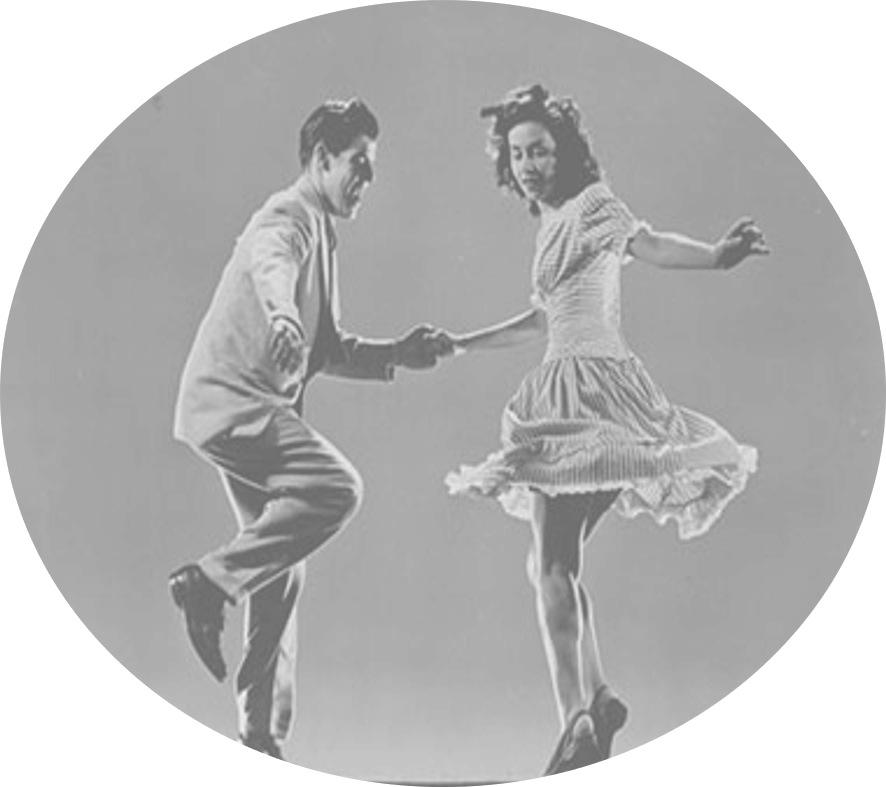 It isn't often that you can let loose your swing dance steps with a real big band wailing behind you. Here's your chance!
On Saturday January 27th, the Impressions Big Band and the Alpen Club are partnering to bring you a unique night of live swing music on a big room-to-move dance floor. The ballroom of the Alpen Club – home to Vancouver's most popular Oktoberfest celebration – is the perfect venue for all you swing dancers who need that extra space to jitterbug, jump and jive.
Impressions will be pulling out its most dance worthy tunes for this occasion, with many featuring vocals by guest crooner Peter Juric. You'll hear selections from Swing Era dance band greats like Glenn Miller, Count Basie, Duke Ellington, and Benny Goodman, plus Latin favorites and contemporary pop tunes to mix things up.
If you're a swing dancer, or just a fan of big band jazz and swing music, this is an event you won't want to miss!
Saturday January 27, 2018
Vancouver Alpen Club
4875 Victoria Drive Vancouver
Doors open at 7, music at 8
Admission $15 at the door (19+)
SWING-ERA ATTIRE ENCOURAGED!

Sign Up for Emails About Impressions Events