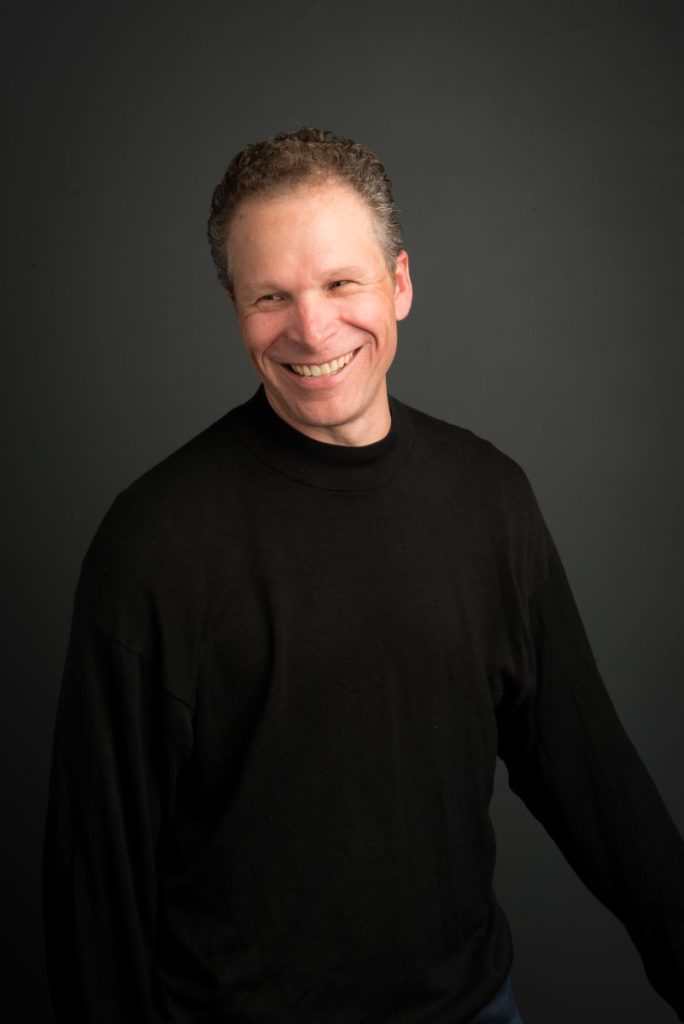 The Impressions Big Band is back on Friday, December 7th for another swinging dance at the Alpen Club. We're thrilled to have two outstanding vocalists for this event! Guest singer Steve Maddock will join Peter Juric to add vocal flair to Impression's extensive repertoire of swing dance tunes.  As always, the program will feature selections from Swing Era dance band greats like Artie Shaw, Glenn Miller, Count Basie, Duke Ellington, and Benny Goodman, along with Latin favorites and some contemporary pop tunes.  And since it's that time of year, we may even throw in a few jazzy Christmas tunes.
Once again there will be a dance lesson just before the main event. Back by popular demand to lead this lesson will be Peter Dunlop and Maria Morlin. This lesson will feature essential steps from the Swing Dance repertoire such as Swingout, Promenade and Charleston. In addition some very stylish improvisation ideas will be presented. The dance lesson is an excellent opportunity to get in some last minute practice before the band begins to play. It is also a very nice way to meet your fellow dancers.
If you were at our event in June, you'll know how much fun these dances can be.  If you weren't there – well, now's the time to find out what you've been missing. 
About Steve
Over the past two decades, Steve Maddock has come to be known as one of Western Canada's most versatile vocal talents. He has appeared at numerous clubs and jazz festivals, been a soloist with the Vancouver Symphony Orchestra and been featured on both CBC Radio and CTV Television, where he lent his vocal talents to both the opening and closing ceremonies of the Vancouver 2010 Winter Olympics. Steve has an extensive discography as both a leader and sideman, and is currently on the Jazz Faculty of Capilano University. Check out Steve's performance of It Had To Be You in the video below (with the Bruce James Orchestra).
About The Alpen Club
The Vancouver Alpen Club features one of the best dance floors in Vancouver (it's big and on springs, like the Commodore Ballroom).   The bar features an assortment of German beer and wine, and you can also grab a delicious German meal at the restaurant downstairs (don't forget to reserve – it's a popular dinner spot!).

Sign Up for Emails About Impressions Events